FNT Bike Month Events
Welcome to Bike Month!
Try our Bike Tour – GTBT 2020 Edition
FNT is hosting a second edition of the Great Tree Bicycle Tour this Bike Month. Cyclists will have 8 days between September 19th and 27th to complete a socially-distanced route through the neighborhoods of Northampton, taking pause at 10 extraordinary trees. A downloadable map is available here, complete with QR codes to scan for a short audio clip about each tree.
Snap a pic and tag us on Facebook, Instagram, or Twitter @FNTrails!
So… WHERE DO I START?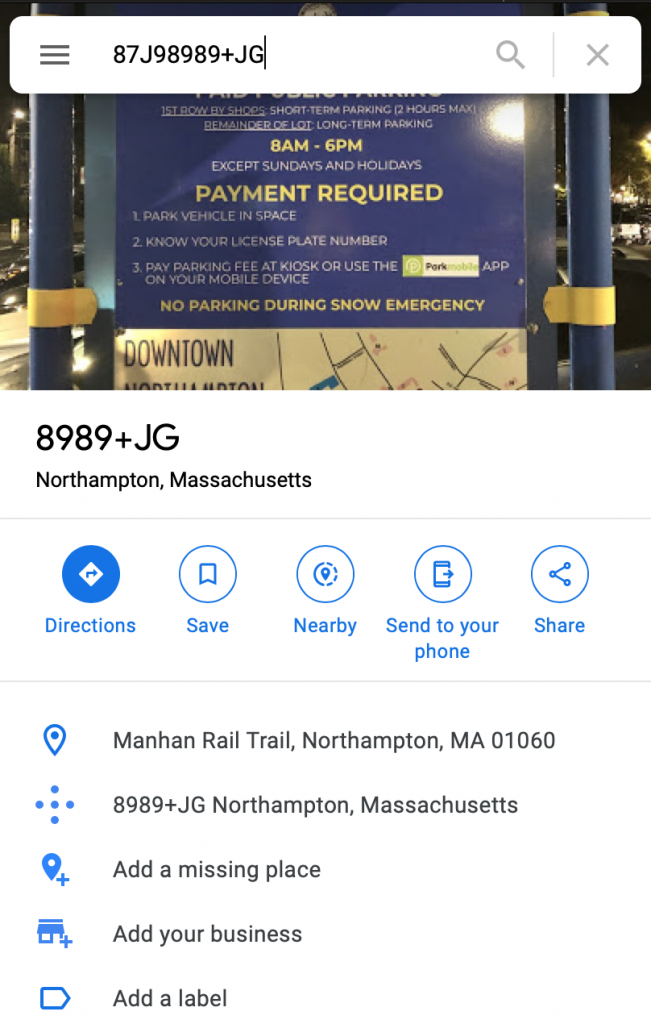 Download and print the brochure here: https://tinyurl.com/y2xytp2d


Head to the parking lot on Old South Street in Northampton. Plug in the code "8989+JG Northampton, Massachusetts" into Google Maps or click here to get directions.


Start trailblazing! Follow the map to destination #1 on Old South Street. Once you arrive, use the camera app on your smartphone to scan the QR code for destination #1. Each QR code will direct you to an audio clip about the corresponding tree.
The tour finishes at Maines Field.
---
Stop by FNT's Art Wall
Celebrate Bike Week with us as we splash color and creativity on a 16' x 4' space alongside the rail-trail in Florence. During the week, bicyclists, walkers, rollerbladers, skaters and others will be encouraged to add to the wall with colored markers and chalk (provided) to celebrate one of the best trails in the country! You will find the mural behind Cumberland Farms (53 Main St.) in Florence.
See the full Bay State Bike Week calendar at www.baystatebikemonth.org.
---
News