Your membership supports the ongoing improvement and expansion of the trail network in Northampton as well as the variety of trail-based events that FNT conducts each year.
Please click on the Donate button to make your contribution. Or if you prefer, a check can be sent to our mailing address below.
Friends of Northampton Trails, PO Box 60643, Florence, MA  01062 – 0643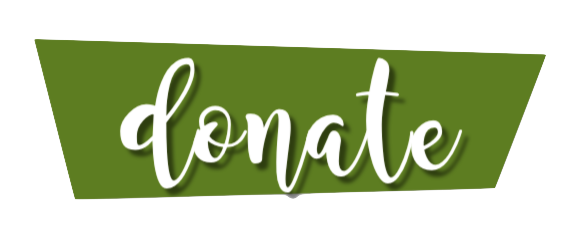 Please note that Friends of Northampton Trails is a qualified 501(c)(3) tax-exempt organization, and all donations are tax-deductible.
Thank you for your support.